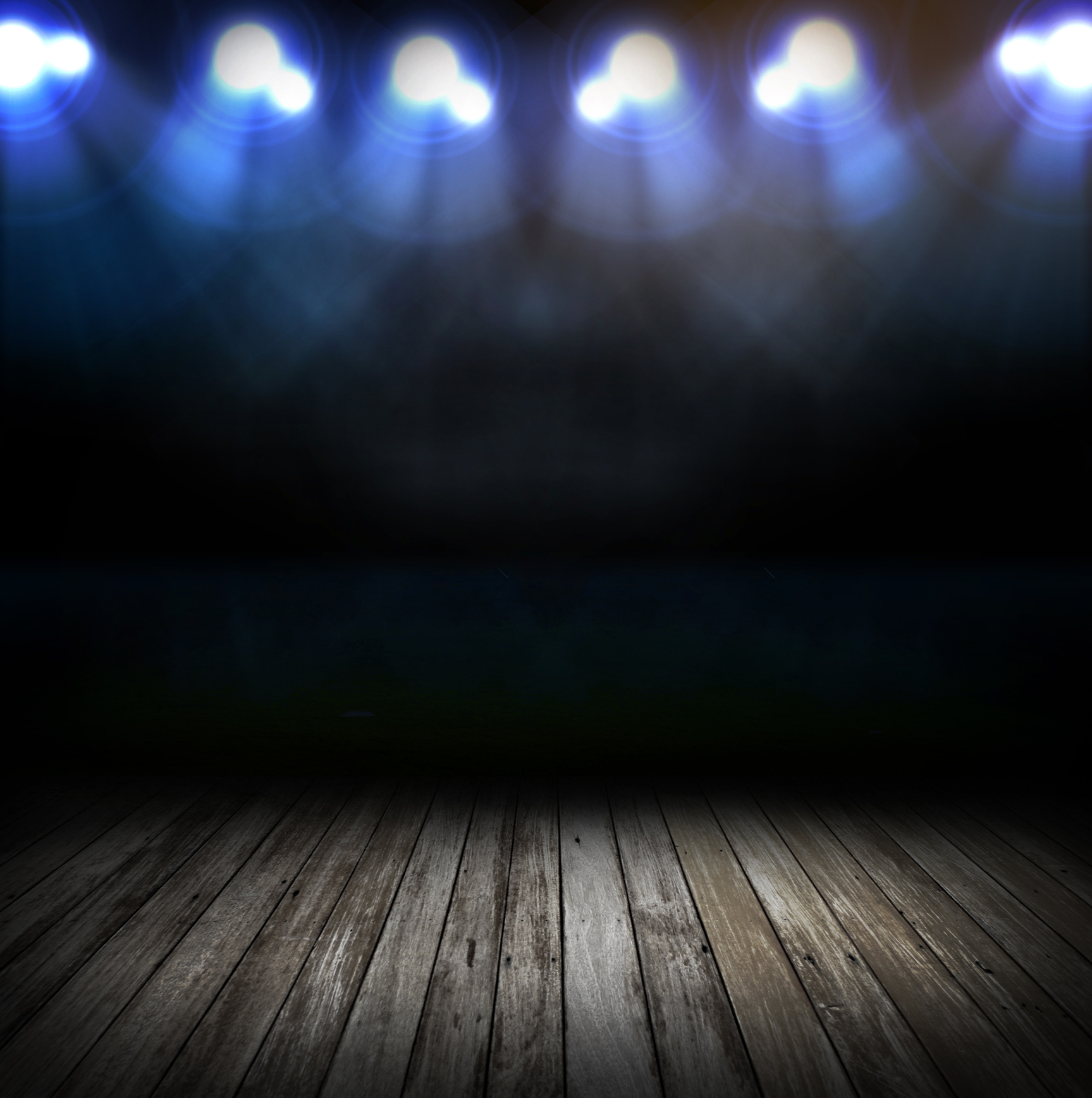 Training in voice is an endeavor everyone can benefit from - the novice to the professional; the beginner to the advanced. It is challenging and fun. It is life edifying and can be life changing.
Everyone has a unique voice and training needs to acknowledge that. My goal is to help each singer find their voice; improve and strengthen that voice; and learn how to use it in a natural and healthy way that lasts a lifetime.
I work with musical theater and classical students as well as contemporary style students that are seeking more understanding, health, and consistency in their voice.
Beginning/Intermediate/Advanced - Vocal Technique
Musical Audition Preparation
College Audition Preparation
Beginning/Intermediate - Piano Lessons
Competition Preparation
Theory/Note Reading/Sight Singing
Monologue Preparation
Coaching - Performance & Speech
Acting for Singers
Lessons are usually a weekly commitment. You may purchase single lessons or buy packages in advance and receive a discount. You can schedule them at a time that works for your schedule. Lesson times are based on teacher availability. Lesson packages must be used within the time indicated below for each package based on the purchase date, after which they expire and any remaining lessons are forfeited. No refunds for unused lessons after the deadline and no exceptions.
A minimum of 24 hours' notice is required for a cancellation or to reschedule a lesson, or you will be charged for the missed lesson. It is expected that students will make-up any cancelled lessons. If you are ill the day of a lesson, I require notice no later than 9:00am the day of a lesson or you will be charged. Extenuating circumstances will be handled on a case by case basis and are for emergencies only. You may discontinue voice lessons at any time, but you must give your teacher 2 weeks (lessons) notice to plan for the change. If a student is going to be late for a scheduled lesson, please notify me. Extra time will not be given for a late arrival. The lesson will end at the scheduled time.
Regarding liability and marketing. Upon receipt of tuition payment, parents or legal guardians agree that Hacker, Inc. shall in no manner be liable for any accident, injury, loss, theft, or damage which may be sustained on the premises or at offsite classes/events in conjunction with any studio-related activity or function. Photos and video may be taken at various events and used to market future programs (posted on my website). If you would prefer that I NOT use your photograph, please contact me with that information. I will make every effort to not use your likeness.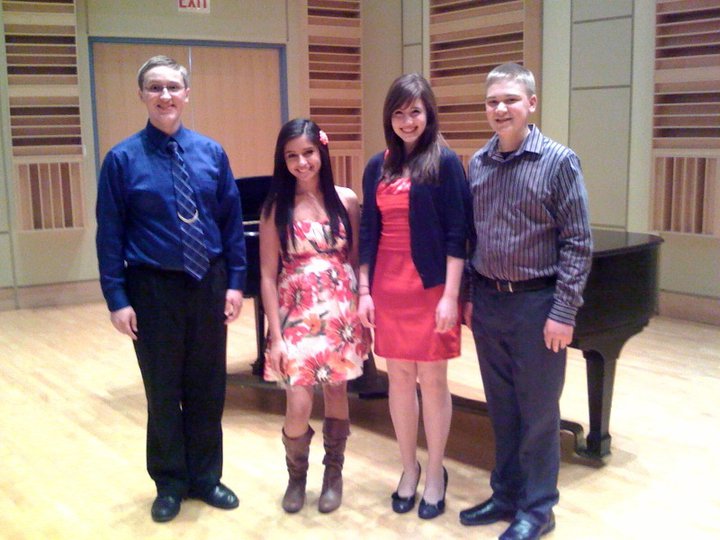 My
Studio
Hoffman Estates, IL, 60169
Contact Me to Schedule Your First Lesson Soon!
If you are interested in regular lessons or in trying a 6 pack, please fill out this form with "Lessons" in the Subject. Use the message box to let me know about your music background, your current goals, and how I can serve you.